Are you ready for a change?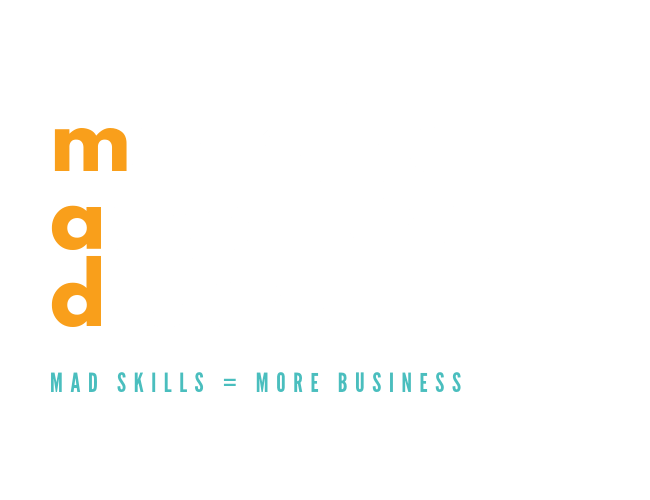 If you answered no to any or all of these, STOP what you are doing!!!!  We can help!
With our over 22 years in the industry, we can handle all your needs from website design, logo design, drone, and video to Facebook and Google Branding Campaigns tailored to you and your business.
Yes! I am ready for a change!
Need a Specific Solution?
No problem!
We create marketing solutions people love!
Our Latest Design Project
We are so excited to announce our latest website design project Coffee Shack Coffee Roasters in Heath, Ohio!  Not only is it our favorite coffee shop it is a local hot spot too!  We decided to make it a one page design which is easy to use on a mobile device.  The links at the top take you directly to the part of the page you need.  Very easy to navigate!
Of course what is always a key to us is great photography and our very own Hannah Brown knocked this one out of the park with photos and along with her design!
More from Our Design Portfolio