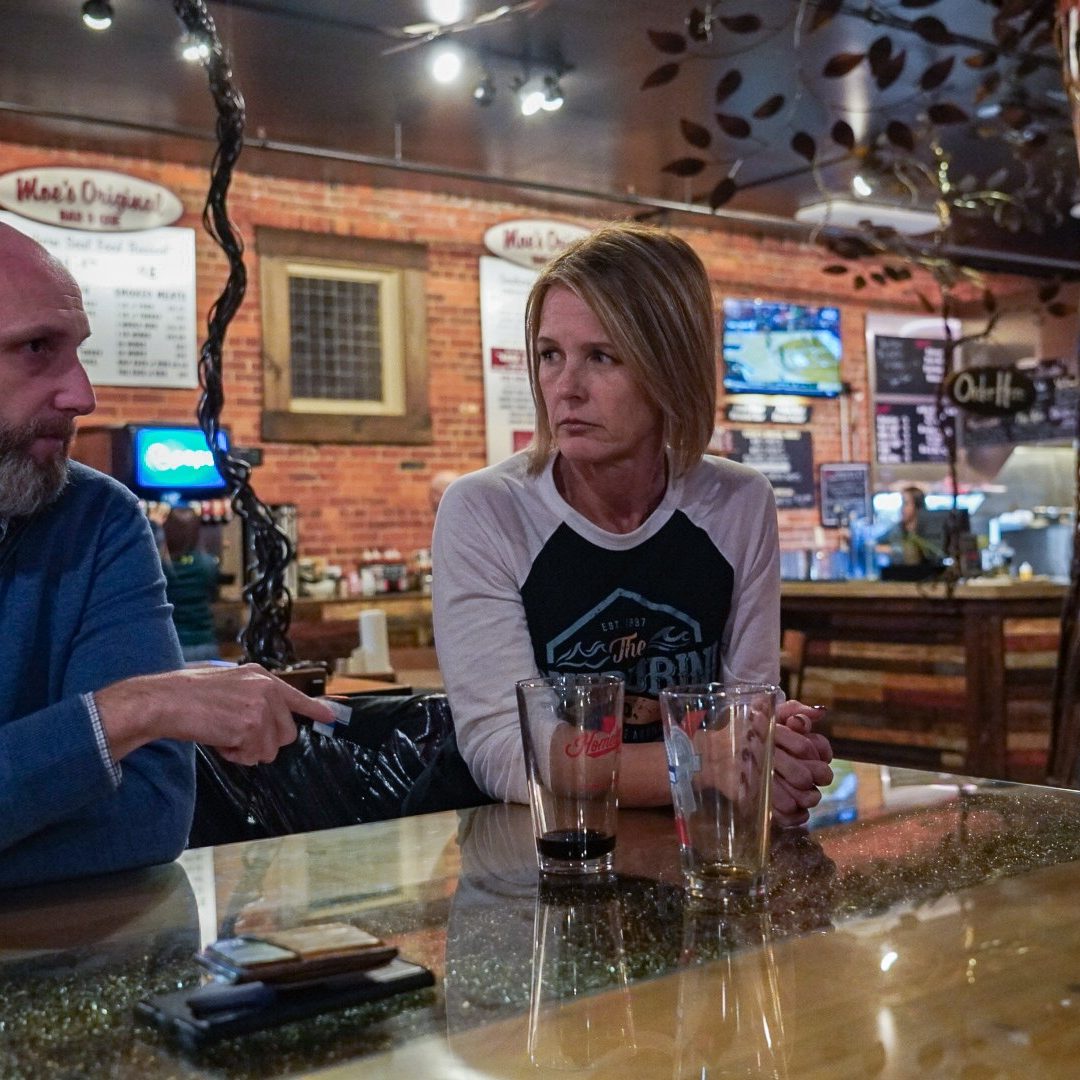 Facebook Advertising that works
We use a detailed 7 step process that provides direct, measurable results, return on investment (ROI) driven process that generates leads, conversions, and sales.
Pair this with our Advanced Video Marketing and your customers will be sure to know YOU are the expert!
*Prices start at $2,900 + a base cost of $1,500 ad spend.
Our 7 steps can be summarized in a three step process.
Planning your advertising campaign takes research. Plain and simple. We start with market research geared to your business to help shape the campaign.
We let your customers and potential customers tell us what is important to THEM. Aren't they who you want to reach anyway?

You can't develop a campaign without knowing your audience. With the information we accumulate from the planning stage we can then taylor make a campaign based on the tribal language found in the research!
It's a connect the dots sort of plan. Each dot is a separate task needed to fufill the other but once complete the campaign is set to take off!
From ads & landing pages to tracking and follow-up, you are able to see your ROI sky rocket!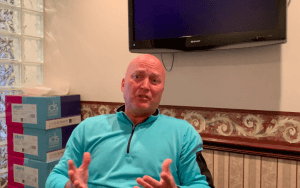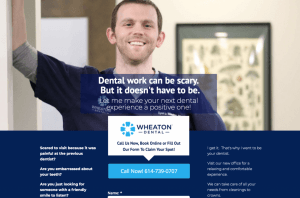 We let our results – and our clients 🙂 – speak for themselves
Dr. Derek M. – Chiropractor. "I'm going to need more treatment rooms".
Dr. M was starting over in a small town that may or may not be ready for what he had to offer. He reached out and we stepped in and he said "you guys came in and said, this is what we're gonna do. We're gonna get some exposure. We're going to build this marketing thing for you. And phone calls came in, I think it was like 31 calls in two weeks, 31 contacts in two weeks. And if we grow w this coming year, like we did, we have this first eight months, , I'm going to be out of space, uh, a year before my lease is up. And , here we are eight months in, I'm already looking to add two more treatment rooms to the space we're in to make sure that we're ready for the growth".
Dr. Ryan W. - Dentist. "60 new patients.  I got blown out of the water"!
Dr. W started his own practice in a beautiful space in Grove City and needed new patients.  We connected through Facebook and started a brand awareness campaign that in turn has more than doubled his new patients each month! "Well I was probably getting 20 new patients a month, I had a radio ad and that was all over Columbus.   I was doing my own social media and I just thought that was the way it was gonna be until things got some momentum in January.   I didn't do any paid marketing.   March I got blown out of the water.  (We started his campaign in March)  I think I had like 60 something new patients and that's why I started panicking a little bit about hiring someone!
Dr. Dean B. - Dentist.  "My business doubled"!
Dr Dean is a long time dental practice owner and comes from a family full of dentists.  Over the years he's tried everything but, he was lost.  The national chains moved into his town and things just weren't growing like he wanted so he reached out for our help.
We helped, the we asked him how business is now and in his words... "IT DOUBLED"!
One of his favorite things he loves about our ads is that it gives his new patients a chance to get to know him just a little bit before coming in and it makes them more comfortable.
Todd M. - Water Well Drilling.  "Our results have been excellent"!
We don't just do medical marketing... Mostly but not only:)
15 years ago Mount Drilling needed everything from a website to simple SEO.   Over the years we have done multiple sites and marketing in response to the latest technology.  "Our results have been excellent. I mean, what has really impressed me is we went to an area, a couple counties, one of them was Fairfield and in another county or two where we wanted to get into that area because it's close by, but we didn't have a lot of opportunity there.   Now that we are in, that's a big part of our business.  So strategically getting into certain areas, you guys have been excellent helping us with that as well as website and other things too.  We were also able to see exactly what that marketing was doing for us, and it worked really, really well." Andrew G. - The Guanciale Group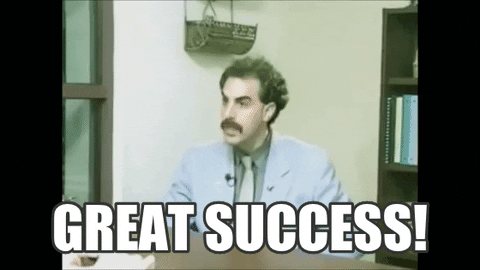 We want you to be successful!
We help business owners that want to grow their business fast by providing a done for you advertising solution designed to help businesses generate more high value appointments and customers through intelligent digital marketing, advertising and creative landing page design.
i.e. More customers, less effort.  🙂
Our CUSTOMERS ON DEMAND system includes::
Exclusive Leads, Live Phone Calls, and Email Opt-ins TODAY! Fewer no-shows, lead nurturing, conversion training, trackable ROI, faster growth.
We help local businesses get more appointments with end-to-end customer and customer generation.