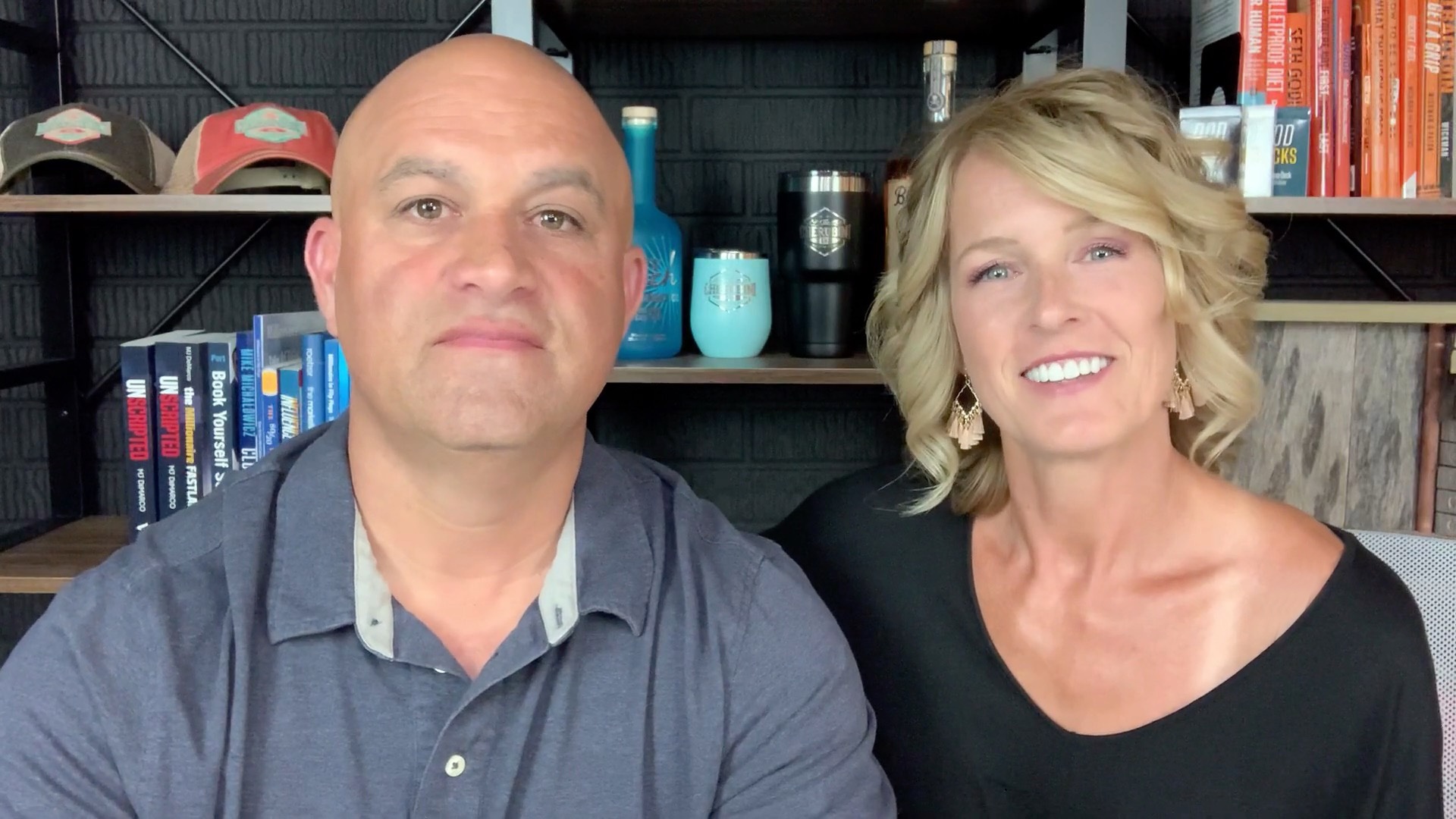 Our passion for helping businesses doesn't stop at just a few industries.  #1... We LOVE small businesses!  Our work over the years has included dozens of industries like:
Construction, dentistry, chiropractors, doctors, medical facilities, financial services, home services, manufacturing, non-profits, restaurants, bars, religious and church, law firms, plumbers, roofers, and on and on...  If you need a website or just want more customers, get a free quote from us.  We can help.
Dental Marketing Case Study: From Just 20 To 60+ New Patients In Just One Month
Case Study: How We Got This Dentist 31 "QUALIFIED" Dental Implant Leads
We let our results – and our clients 🙂 – speak for themselves
"In just 2 months I've been blown away... I've gotten the best results over any other campaign"!
"I give them a thumbs up"!
"We've only been open a short time and already have over 100 new patients"!
This chiro said "they treat me like a 3rd grader because I need it! I'm not good at this stuff."
"I appreciate your feedback, guidance, and being a partner in my real estate career" - Andrew G., Realtor
Dr. Derek M. – Chiropractor. "I'm going to need more treatment rooms".
Dr. M was starting over in a small town that may or may not be ready for what he had to offer. He reached out and we stepped in and he said "you guys came in and said, this is what we're gonna do. We're gonna get some exposure. We're going to build this marketing thing for you. And phone calls came in, I think it was like 31 calls in two weeks, 31 contacts in two weeks. And if we grow w this coming year, like we did, we have this first eight months, , I'm going to be out of space, uh, a year before my lease is up. And , here we are eight months in, I'm already looking to add two more treatment rooms to the space we're in to make sure that we're ready for the growth".
Dr. Ryan W. - Dentist. "60 new patients in the first month!  I got blown out of the water"!
Dr. W started his own practice in a beautiful space in Grove City and needed new patients.  We connected through Facebook and started a brand awareness campaign that in turn has more than doubled his new patients each month! "Well I was probably getting 20 new patients a month, I had a radio ad and that was all over Columbus.   I was doing my own social media and I just thought that was the way it was gonna be until things got some momentum in January.   I didn't do any paid marketing.   March I got blown out of the water.  (We started his campaign in March)  I think I had like 60 something new patients and that's why I started panicking a little bit about hiring someone!
Dr. Dean B. - Dentist.  "My business doubled"!
Dr Dean is a long time dental practice owner and comes from a family full of dentists.  Over the years he's tried everything but, he was lost.  The national chains moved into his town and things just weren't growing like he wanted so he reached out for our help.
We helped, the we asked him how business is now and in his words... "IT DOUBLED"!
One of his favorite things he loves about our ads is that it gives his new patients a chance to get to know him just a little bit before coming in and it makes them more comfortable.
Todd M. - Water Well Drilling.  "Our results have been excellent"!
We don't just do medical marketing... Mostly but not only:)
15 years ago Mount Drilling needed everything from a website to simple SEO.   Over the years we have done multiple sites and marketing in response to the latest technology.  "Our results have been excellent. I mean, what has really impressed me is we went to an area, a couple counties, one of them was Fairfield and in another county or two where we wanted to get into that area because it's close by, but we didn't have a lot of opportunity there.   Now that we are in, that's a big part of our business.  So strategically getting into certain areas, you guys have been excellent helping us with that as well as website and other things too.  We were also able to see exactly what that marketing was doing for us, and it worked really, really well."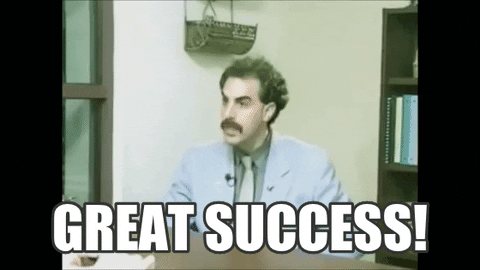 We want you to be successful!
We don't win unless YOU win.  We help business owners that want to grow their business fast by providing a done for you website with an optional advertising solution designed to help businesses generate more high value customers, patients, and/or clients through intelligent digital marketing, advertising and creative landing page design.
i.e. More money, less effort.  🙂
Our LEAD MACHINE aka: Justine! includes::
Exclusive Leads, Live Phone Calls, Form fills and Email Opt-ins TODAY! Fewer no-shows because of lead nurturing, automated follow-up, conversion training.  Trackable ROI, more bookings, faster growth!
We help local businesses get more appointments with end-to-end customer nurturing and customer generation.
ADS ->LEADS ->FOLLOW UP ->NURTURE -> APPOINTMENTS-> SALES