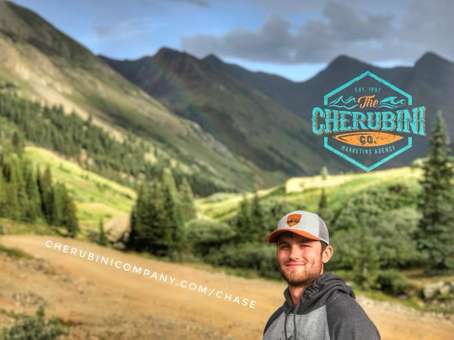 Account Manager, Multi Media Specialist
Chase was your high energy-100% boy growing up pushing toy trucks, getting dirty, and running. Constantly! (the name Chase is fitting because that's exactly what we did… chase him.)
High school athlete excelling in hockey and lacrosse. Captain of most teams he was on. Now he spends tons of time at the CrossFit box, outdoors mountain biking, camping and even runs his own t-shirt company with his brother.
Chase is a constant learner and has a knack for everything a digital marketing agency would want. From sales and customer service to marketing, advertising and even video and photography.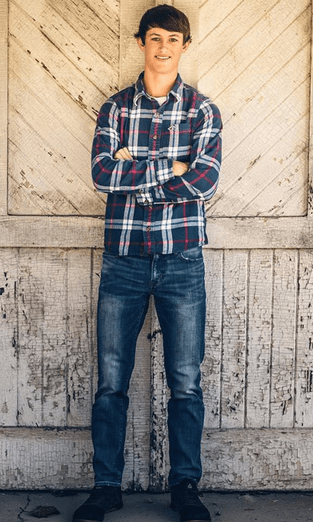 Account Manager, Multi Media Specialist
Blake was not much different than his brother in a lot of ways, always outside, dirty and ornery. Still is.
Another athlete playing hockey and lacrosse. Didn't love soccer. ? . Now is a CrossFitter, mountain biker as well as the co-founder of the t-shirt company he runs with Chase. He is the lead designer for the graphics for all of the apparel.
Blake is a fast learner in everything he comes in contact with and definitely a strange mix in him being both creative AND technical not to mention one that loves things done right! He's our part time quality assurance director.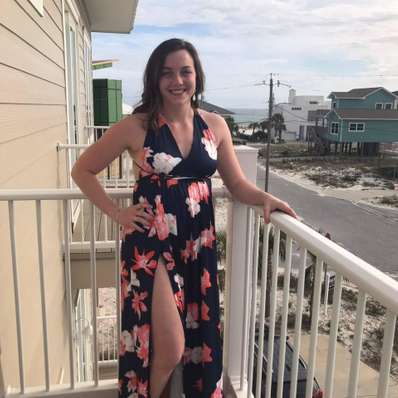 Account Manager, Designer
Meet Hannah, the other half to Chase (not permanent yet but she's a keeper!) Dare I say the organized one of the bunch? Only one of her many strengths we love!
Former high school cheerleader and now avid traveler with Chase and friends, her love of the outdoors and hiking can be seen in her blog posts and breathtaking pictures on OutsideTribe.com.